Are you a middle-aged, post-menopausal woman who feels like your libido crawled away and died somewhere when you weren't looking? Unless you have a partner who's wondering pathetically around after you with a face like a slapped arse, embrace the liberation!
If you find sex as exciting as an evening spent watching a compilation of Theresa May's party-political broadcasts, and you're pretty certain that on those occasions you got your jiggy on, you put the right things in the right places, it's time to look at alternatives.
Let's remove the social pressure to play hide the sausage and declare the pantry closed until further notice. There's living to be done, and what's more, none of it requires unnatural acts with salad cream. Restraints are involved only if you have so much fun you get arrested. And remember, striking the pink pills off your shopping list will leave more room for gin and tonic.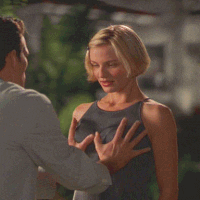 Here's a far from comprehensive list of things that some women may find more fun than sex- feel free to add your own. Hard core advocates will be tempted to include a bout of cystitis in this list, but for the sake of balance we have taken a more moderate view.
1.

Visiting the Hairdresser – An hour or two of sitting down and reading trashy magazines while drinking coffee someone else has made. That's just the foreplay. Then you go to the basin and get your head massaged while trying not to slide down the chair in sheer orgasmic bliss. The only time you only end up in a wet patch is if your stylist has been careless, and the salon provides juniors with towels to clean up the mess. Just to top it off, when you're finished, you look a-maz-ing and can head out to hit the shops.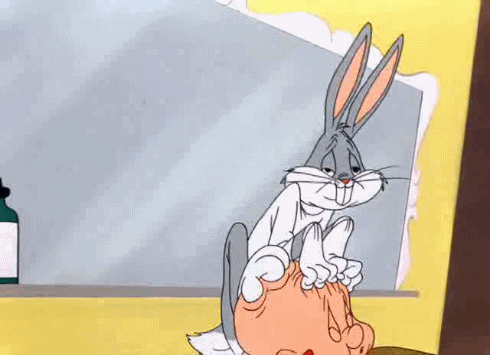 2.

Zumba classes – These will get you get seriously hot and sweaty while shaking bits that often haven't stirred for some years. No-one cares whether you've got good technique or not – it's just about embracing your inner Shakira even if you've got a bum the size of Colombia. It's an hour out of your life and the instructor won't expect you to spend the rest of the week cooking and cleaning for him.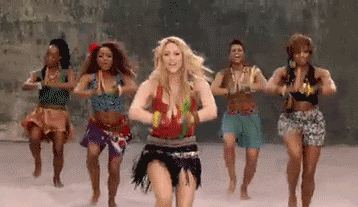 3.

Watching good comedy –Comedians are men and women whose aim in life is solely to bring you pleasure with no expectation that you'll stick your fingers in places usually only accessed in medical examinations. In fact, most comedians actively discourage this. (Not everyone responded to the questionnaire, so we can't speak for Russell Brand.)
4.

Sleep – the only way sleep could get any better is if you were able to pre-order your dreams. If your deepest, darkest desire is to have Chris Hemsworth use his Thor hammer to iron your best blouse while you drink Aperol Spritz out of his helmet, there is at least an outside chance it could happen in your sleep.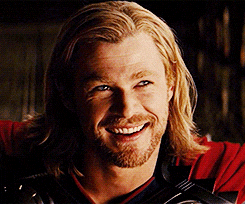 5.

Time with friends -Laughing with friends means you're enjoying an orgasm of sorts without having to pretend that you're about to faint in ecstasy, which frankly can be awkward in Starbucks. No-one's feelings are hurt if you didn't get the joke and no matter how many friends you share laughter with, it will never result in a letter from the clap clinic or being unable to look your mother in the eye.